Announcement of Gamestars League: Brawl Stars PreSeason
Gamestars League - is a new league for the fans of mobile esports, which will let you try your skills and make it to the big stage. In the preliminary season of Gamestars League: Brawl Stars PreSeason players from Russia, Ukraine and Kazakhstan will be able to participate. The prize pool of Brawl Stars: Team Battle PreSeason is amounted to $2,500.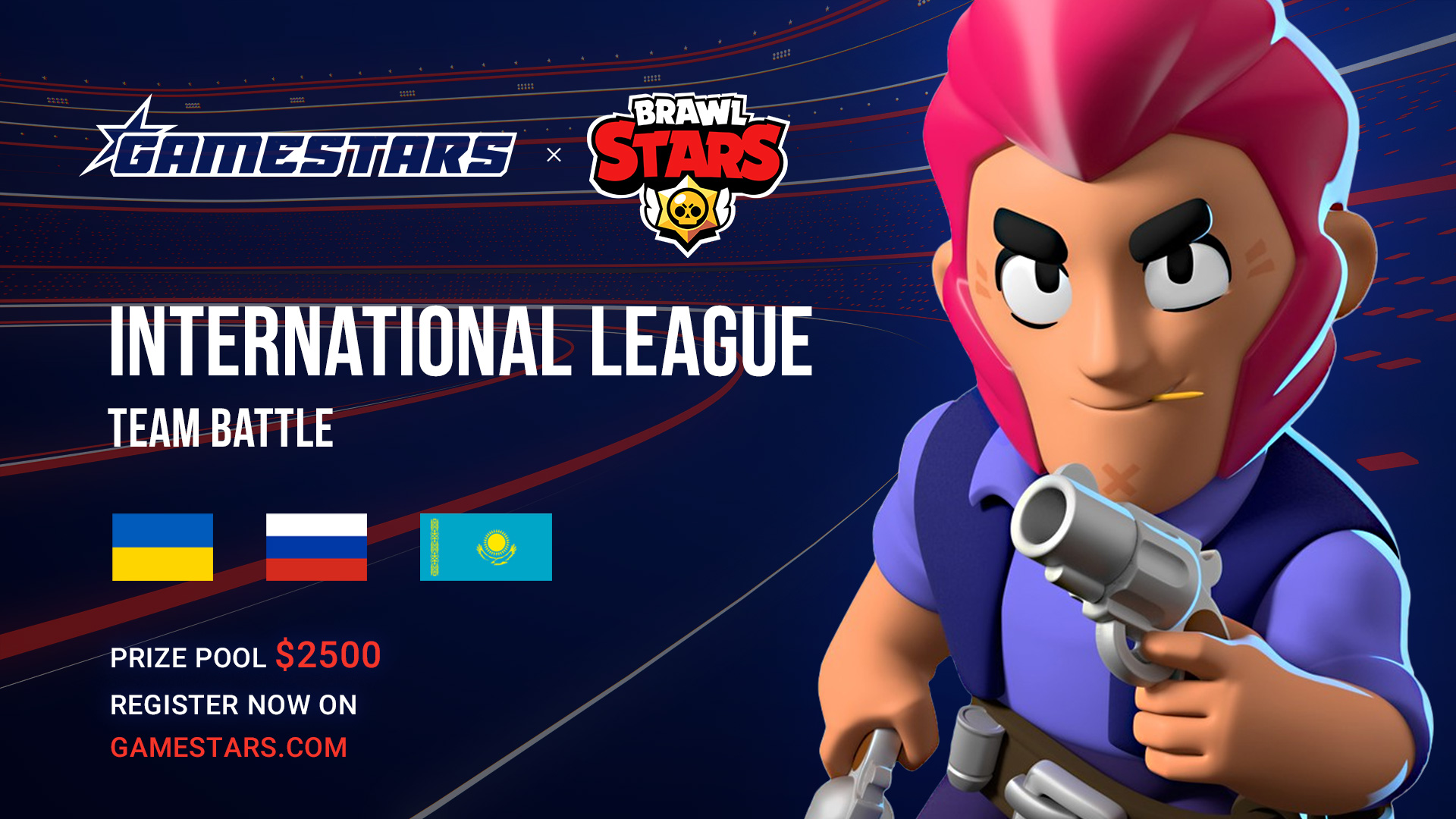 Brawl Stars: Team Battle
In this mobile MOBA-discipline the players will have to gather into teams of 3 players, playing the modes Gem Grab, Brawl Ball, Hot Zone, Bounty, Heist and Siege. In each qualifying round the participants will be randomly seeded into groups of 4 teams, with only two of them going further. Thus by the finals we will define 8 of the strongest teams, who will divide the prize pool of the Gamestars league among themselves.
• Registration starts: 5th of October
• Registration ends: 8th of November
• The qualifying rounds start: 12th of November
• Total prize pool: $2,500
Prize pool distribution:
• 1ts place - $1.200
• 2nd place - $600
• 3rd place - $450
• 4th place - $250
The final matches of Gamestars League Brawl Stars PreSeason will be broadcasted on the StarLadder channel: YouTube.com
You can follow the tide of league, as well as the latest news in the disciplines in the socials of Gamestars: Vkontakte, Facebook, Instagram.
The rules of the tournament are available here: Brawl Stars: Team Battle
Place:

Online

Dates:

October 5 - December 6, 2020

Prize:

$2,500